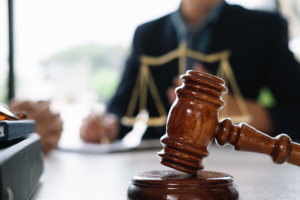 The Court of Public Opinion
Online Focus Groups
Select jurors from the communities you choose, and combine them with our innovative systems to test claims, defenses, and damages valuations.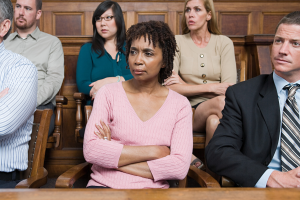 Get Behind The Verdict
Online Jury Trials
Explore even more with "Behind the Verdict" tools, including post-verdict questionnaires & demographic verdict breakdowns.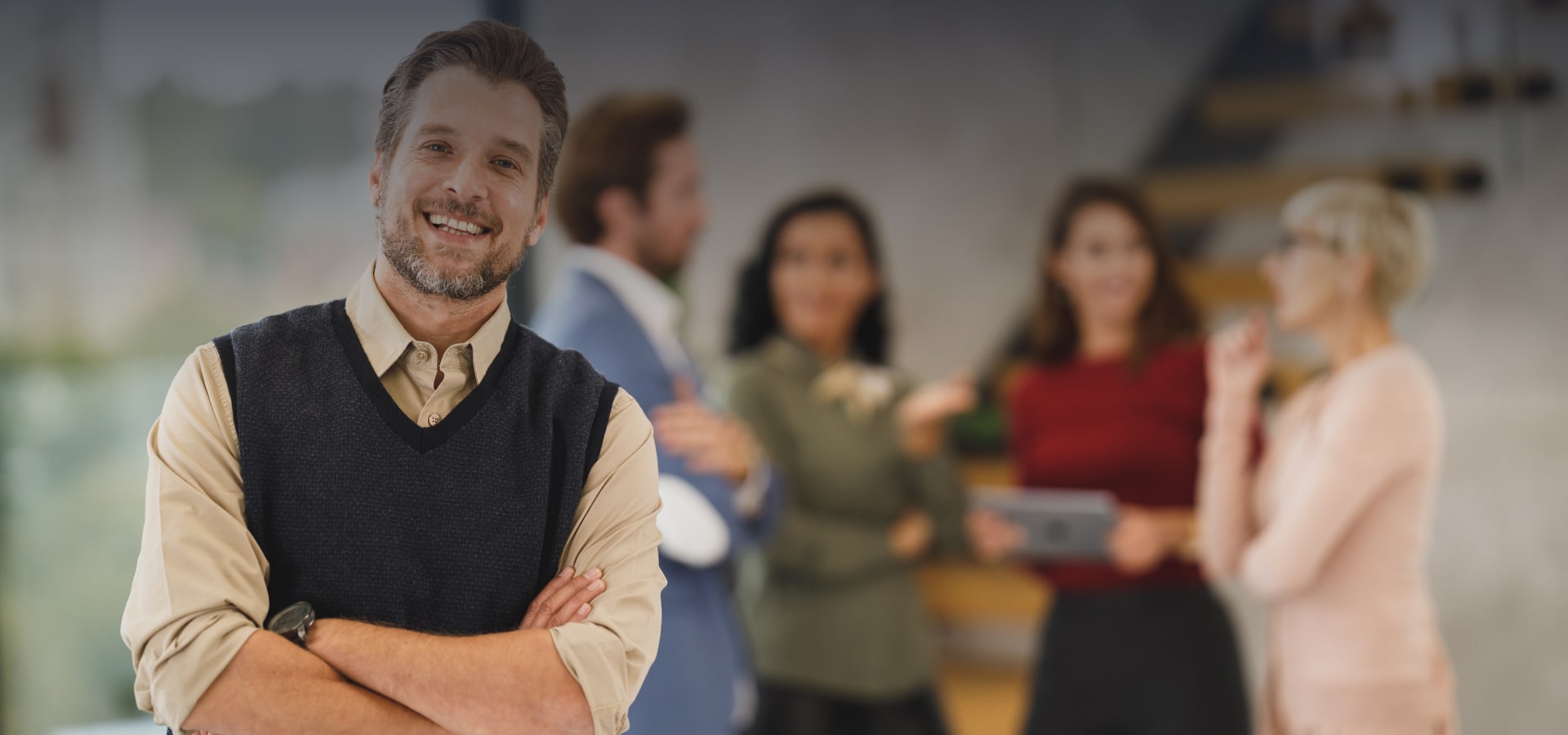 CoPO's Dedicated Dev Team
Exclusive technology every litigator dreams of
With 12 online jurors and just half a day, obtain remarkable insights, for an introductory price of only $1920.
About CoPOAbout CoPOAbout CoPO
Today, fewer than 5% of all civil actions ever make their way
to a jury.
As a result, communities have lost their voices in the outcomes of local, legal disputes, and fewer matters are being resolved on their individual merits than are being compromised by concerns about time, money, and the results which have been obtained in superficially similar cases. By increasing access to, and the utility of, juries, Court of Public Opinion has committed itself to counteracting the negative consequences which have resulted from the routine forfeiture of the Constitutional right to a trial by jury. By combining technology and a modified jury system, CoPO's online juries are capable of doing what no traditional jury can.


They are not just for trials anymore...
Not only can CoPO's Online Juries issue a verdict at the conclusion of an online trial, but they are available for mediations and arbitrations, to resolve issues of fact which otherwise prevent the granting of summary judgment, and for our most popular offering, FOCUS GROUPS!
What We're OfferingWhat We're OfferingWhat We're Offering
CoPO's Jury Focus Groups
How it works:
CoPO's Jury Focus Groups allow parties to test their cases, or any aspect of it, in front of Jurors who live in the localities the parties specify. Get a Juror's perspective on damages, claims, defenses, evidence, attorneys, parties, witnesses...

Test different approaches, presentations and witness preparations…

Develop and refine trial skills...

The possibilities are only limited by your imagination.
What's HappeningWhat's HappeningWhat's Happening
Latest CoPO News, Articles, and FAQ's
View system status, platform updates, how to articles for jurors and all parties, and more.
Learn more, do more, on CoPO.
Tips and Support Articles
Explore our growing library of guides on CoPO: Featuring insightful 'How-To' articles to enhance your use of party account tools and builders, alongside answers to common questions. We also provide targeted support resources for Jurors, Parties, Judges, and Neutrals. This evolving collection of help articles is steadily expanding to better assist you in navigating and making the most of CoPO's platform.
What Does Whitelist Mean? You may be wondering what the whitelist meaning is at all, but that doesn't mean you can't benefit from knowing how to whitelist an email. Whitelisting an email involves telling your email provider that you want emails from that sender to be allowed into your inbox rather than being filtered into […]